8 tags
5 tags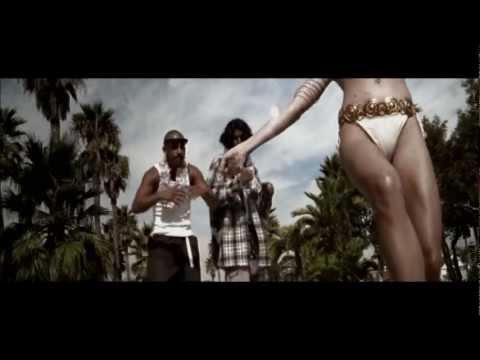 8 tags
13 tags
9 tags
8 tags
20 tags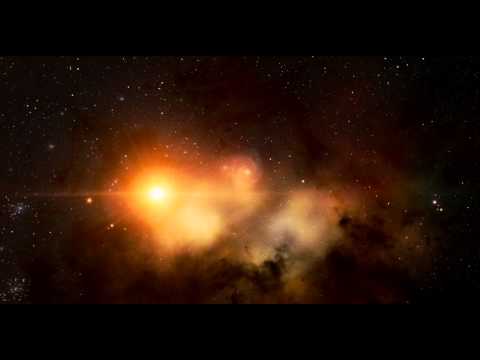 8 tags
4 tags
9 tags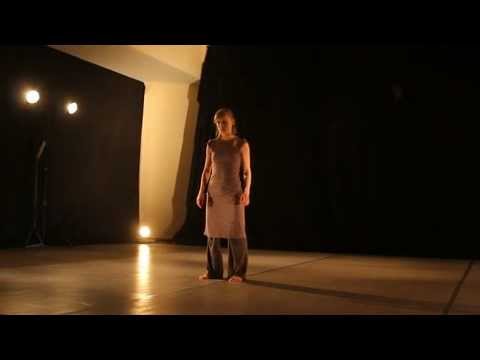 6 tags
10 000
'Fade' single got 10 000 listens on Soundcloud! Yay! Thank you! You can purchase the track via Bandcamp or iTunes.
tumblrbot asked: WHAT IS YOUR EARLIEST HUMAN MEMORY?
9 tags
4 tags
Headliners and supports
So here comes my rant. Isn't it about time for independent music promoters to stop using different band name font sizes on posters? It was just recently, that the old rotten music business system that dominated music industry for the last 60 years fell apart finally. During it's reign it successfully shaped music music into commodity in the minds of the masses. But now, with nothing...
3 tags
4 tags
Watch
'Fade' is now available on iTunes and other digital music stores!
The quick locrian B flies over the Fmin7th(#5)/D
3 tags
My Bandcamp music store is up and running! →
I updated my Bandcamp page with new music. 'Useless Music' (3 solo piano pieces), 'Fade', 'Her Favorite Place' and others. By purchasing my music via Bancamp you're supporting me directly and making it possible to work on new compositions. Thank you :)
1 tag
Some thoughts about Poetry.
If we are to think of the objective of art as of a way to transcend everyday life, then we are likely to find poetry, in my opinion, the most effective of all art forms. This happens because of poetry's material. For example, music is a priori transcendent, you don't make music in your everyday (work and food) life, the absence of the mode of life is present in the nature of music...
6 tags
My first string quartet is starting to take shape and that's good. Coffee is the other thing that's good.
11 tags
Free download. 
5 tags
Listen
9 tags
Watch
Our new collaboration with Dmitry Evgrafov. Free download.
Burn Me, Caress Me
4 tags
Your Teeth In My Flesh
Another 4 hands piano piece.
9 tags
Sway, Sway
Free download.
fufuturism: Heinali - Haiku IV →
fufuturism: Складається таке враження, що в Олега Шпудейка (Heinali) не буває поганих релізів. В травні цього року у нього вийшов альбом Air, який був присвячений взаємодії інструментів та порожнечі. А тепер, він вирішив продовжити серію звукових хайку, початих ще у 2010 році. На Haiku IV майже…
5 tags
9 tags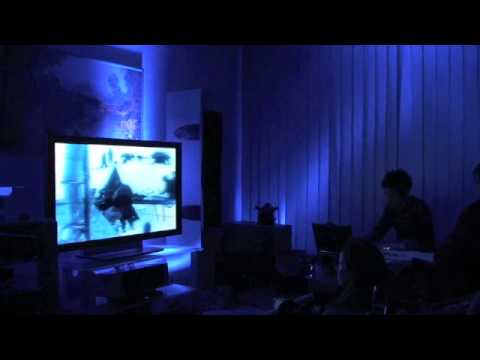 7 tags
1 tag
How old is too old for a teddy bear?
No age is too old for a teddy bear. Ask me anything
12 tags
Film / Game Score Sample II
So yes, If you have a project that needs music films, games, ads, pretty much anything else I'd love to help drop me a line at heinali @ ya.ru
7 tags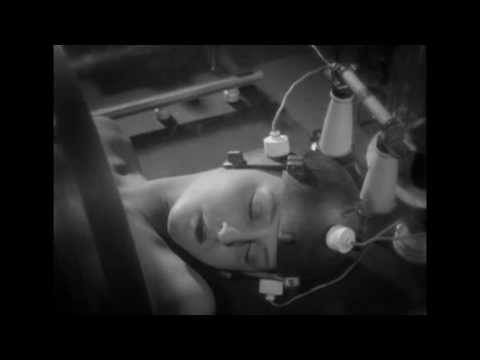 8 tags
Phantom
6 tags
Fragments of Her Heart
For M.
8 tags
Elefante
9 tags
Static
Static by heinali
10 tags
9 tags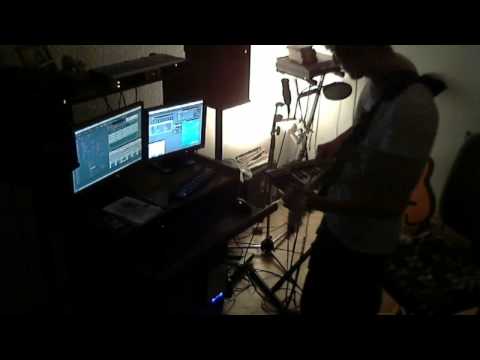 10 tags
Watch
This is the music I composed for Aero audio-visual media art performance by Soloma art group. Premiered at Gogol Fest 2010 in Kiev, Ukraine. Aero is about aesthetic and emotional experiences connected with air flights.
3 tags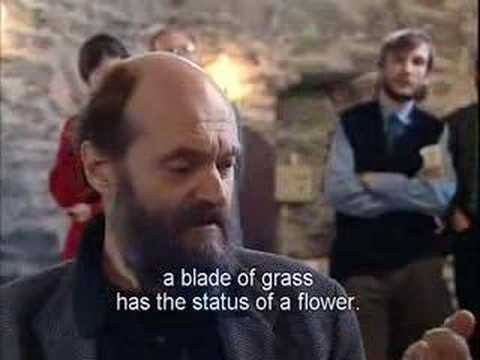 1 tag
Sky Lanterns
Sky lanterns today at Spivoche Pole were a beautiful sight. When the wind caught them and carried towards the distant trees I suddenly felt how great it would be to take place of imaginary somebody who would've been lying behind the trees and watching the stars and suddenly, out of nowhere, hundreds of fires in the sky would float above him.
10 tags
Watch
heinaliandmattfinney: here's the incredible video for Ain't No Night from our dear friend Freddie Lloyd. he went above and beyond with this one. he deserves more praise than we can possibly come up with for his brilliant vision. enjoy it guys!
6 tags
A little pastoral theme. Photo by Natalia...